Contact Us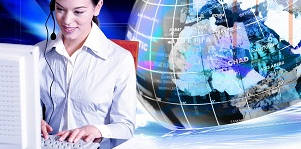 Shenzhen C2S Technology Co.,Ltd
Shenzhen ANB Technology Co.,Ltd
Shenzhen C2S Technology Co.,Ltd
Shenzhen C2S Technology Co.,Ltd
Mobile:
+86 15019417604
Skype:
shizhixian123
Email:
Anson@anbtek.com
ContactUs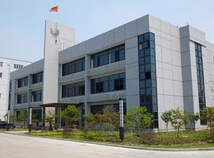 ANBTEK is one of the earliest manufactures who devoted herself to GPS tracker industry in mainland China.We specialize in Design, Development, Manufacture, Sales and Support of technologically advanced GSM/GPS fleet Management and Vehicle Security Protection Tracking Solutions. We owned a young and creative R&D team, implementation of ISO9001 International Quality Management System with products are sold to over more than 40 Countries and regions.
We work in partnership with our customer to develop solutions that deliery measurable buisiness and opeartional benefits by providing total visibility and control of mobile assets and mobile work forces.
ANBTEK mainly provide products and services:
- GPS location based Vehicle Tracking and Managment Solutions
- Container/Asset Tracking Solution
- Private Cars, Motorcycle and Electricity Bike Tracking Alarm Protection Solutions
- Yachts & Boat Alarm Tracking Solution
- Person Security Protection
- Tracking Software Application Development
Our tracking systems is used by transportation companies, security forces, public utilities companies, service companies, commercial enterprises, security companies and others. ANBTEK's forward-thinking tracking solutions are based on smart, future-proof Telematics technology and design-ensuring users of effortless setup and reliable, network friendly performance.