Contact Us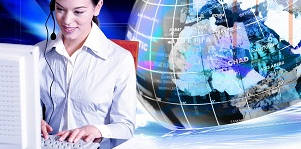 Shenzhen C2S Technology Co.,Ltd
Shenzhen ANB Technology Co.,Ltd
Shenzhen C2S Technology Co.,Ltd
Shenzhen C2S Technology Co.,Ltd
Mobile:
+86 15019417604
Skype:
shizhixian123
Email:
Anson@anbtek.com
GT06L
Category: Vehicle Tracker Publish Time: 2023-01-09 09:34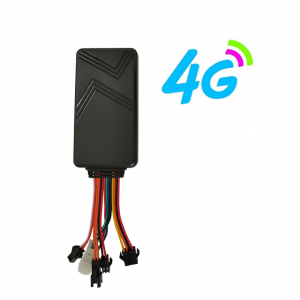 1 SUMMARY
GT06L is a 4G LTE/GSM/GPS tracker for car, motorcycle, scooters and e-bikes.
It's with superior receiver sensitivity, fast TTFF and 4G/GSM design. And it can continuously report current position to backend server.
GT06L is developed by "openCPU" technology which brought lower cost, lower power consumption and fast response speed advantages. It's reputed with have industrial level performance but on economical solution pricing.
2 Specifications
Item

Description

Dimension

98*53*13mm

Power range

9-95v DC/1.5A

Working humidity

5%~95%

Operating temperature

‐30℃~75℃

Internal backup battery

180mAh/4.2V

Weight

65g

Network

4G LTE/GSM/GPRS

4G LTE/GSM frequency

LTE-FDD B1/B2/B3/B4/B5/B7/B8/B12/B13/B14/B20/B28A/B66/B71

LTE-TDD B38/B40/B41

(Different countries use different 4G frequencies)

GSM:850MHz/900MHz/1800MHz/1900 MHz

GPS sensitivity

-159dBm

GPS accuracy

5 meters

GPS Fixed

Cold start

45s

Warm start

35s

Hot start

1s

LED indicator

1: Red for Power

2: Yellow for 4G/GSM

3: Blue for GPS

Input

1: ACC detect

2: SOS detect

3: Voice monitor

Output

1: Immobilizer(stop engine) by relay

Position report

Time based and angle based

Alarm alerts

GEO Fence, speed over, power tamper, SOS(Hijack), idle, Vibration alarm

Configuration

SMS + computer(USB configurator) + server

OTA

Support
3 Main functions
- 4G LTE/GSM quad-band frequency
- Real time tracking by 4G/SMS/GPRS
- Over-speed alarm
- Move alarm
- Geo-fence alarm
- Built-in backup battery to realize power failure alarm
- Cut vehicle oil or circuit alarm
- ACC ignition and flame out inform
- Vibration alarm
- Voice monitoring
- SOS alarm
- Open the door alarm
- Smart sleep save power Mode
- AGPS function,receive GPS signals faster
- Built-in storage memory
4 Applications
- Motorcycle/Scooters/E-bikes
- Car
- Truck
5 Package Contents
- GT06L Tracker x 1PC
- Wire Harness x 1PC

Optional Accessories:
Microphone, Panic Button, Immobilizer Relay
6 Device wiring diagram