Contact Us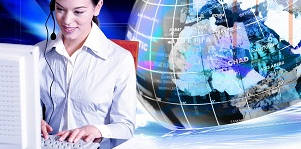 Shenzhen C2S Technology Co.,Ltd
Shenzhen ANB Technology Co.,Ltd
Shenzhen C2S Technology Co.,Ltd
Shenzhen C2S Technology Co.,Ltd
Mobile:
+86 15019417604
Skype:
shizhixian123
Email:
Anson@anbtek.com
VTrack-P
Category: Tracking Software Publish Time: 2015-06-17 23:09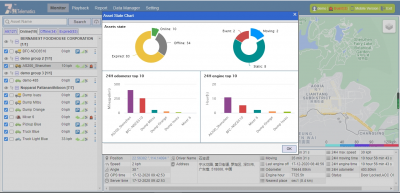 VTrack-P system is more than just a black box; it's a lifestyle
solution for
personal
and company.
Vehicle tracking has generally been thought of as just a black box fitted to your vehicle, waiting for the day and hopefully never to be used in the chance that your vehicle could be stolen. Seeing no return for your investment and monthly subscriptions just hoping the day will never come that you have to use it. VTrack-P is different!
Now thanks to VTrack-P's web based tracking solution, you can track your vehicle any time you choose from any internet enabled PC or even from your smart phone, stolen or not!
No matter what age of your vehicle, whether it's an Aston Martin, Ford Cortina or 6 berth motor home; VTrack-P is for anyone and everyone who cares about their vehicle and the people who travel in those vehicles. Vehicle tracking with VTrack-P is no longer for just the prestige, high value and performance cars;VTrack-P is a tool that can be used by the whole personal or company for total piece of mind.
VTrack-P is easy to use, mobile friendly, has intuitive user interface and is designed to communicate with a wide variety of GPS devices (trackers), including smartphones and tablets.
Manage history, reports, events and notifications, remote device control, custom billing, mobile phone tracking apps and supported multiple GPS trackers.
It have all features, white label, no limits.

VTrack-P benefits include:

Powerful real-time location and status monitoring

Historical location playback and driving behavior analysis

Push event notifications via email, SMS and telegram


Create no go zones (GeoFences) – text notification when breached

Remote device control by command

Custom billing

Mobile phone tracking apps

Supported multiple GPS trackers

Manage the tasks of the specified time and the geofence

Multi-function analysis report

Support multi-languauge

Support API

Support GPS + LBS(cell base station) positioning

Support google map / bing map / openstreet map / mapbox

Realtime Monitor: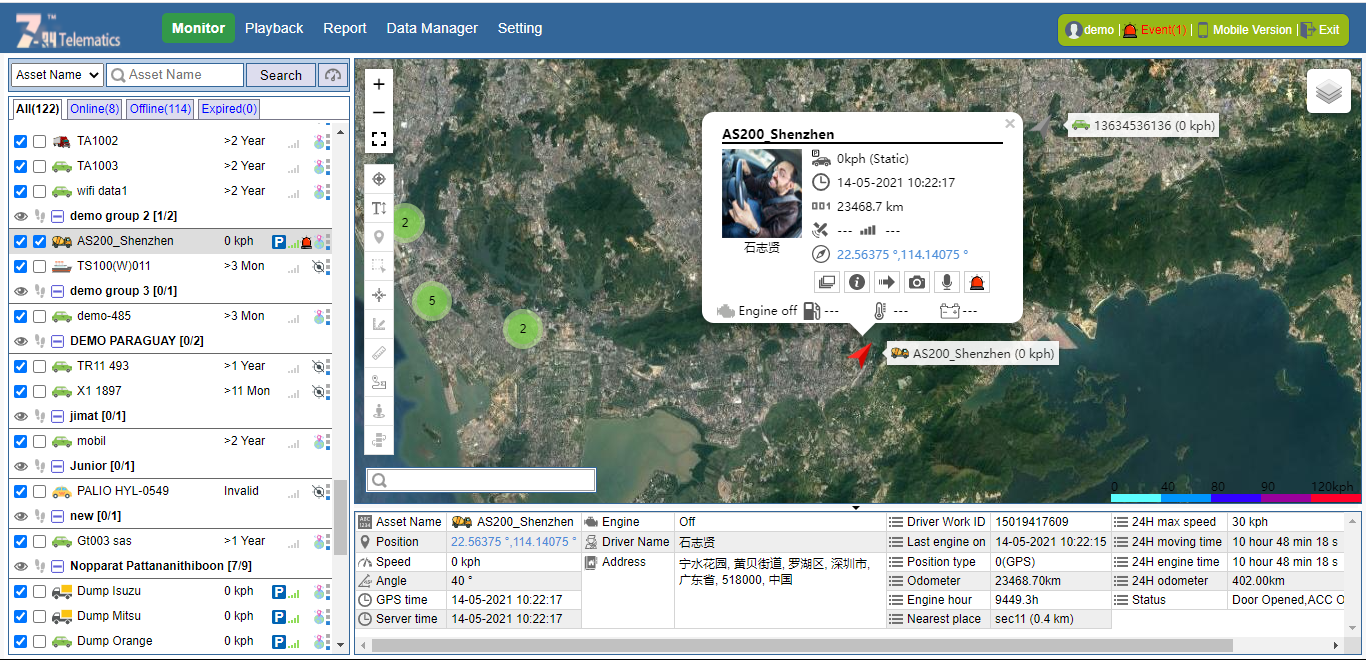 History play back: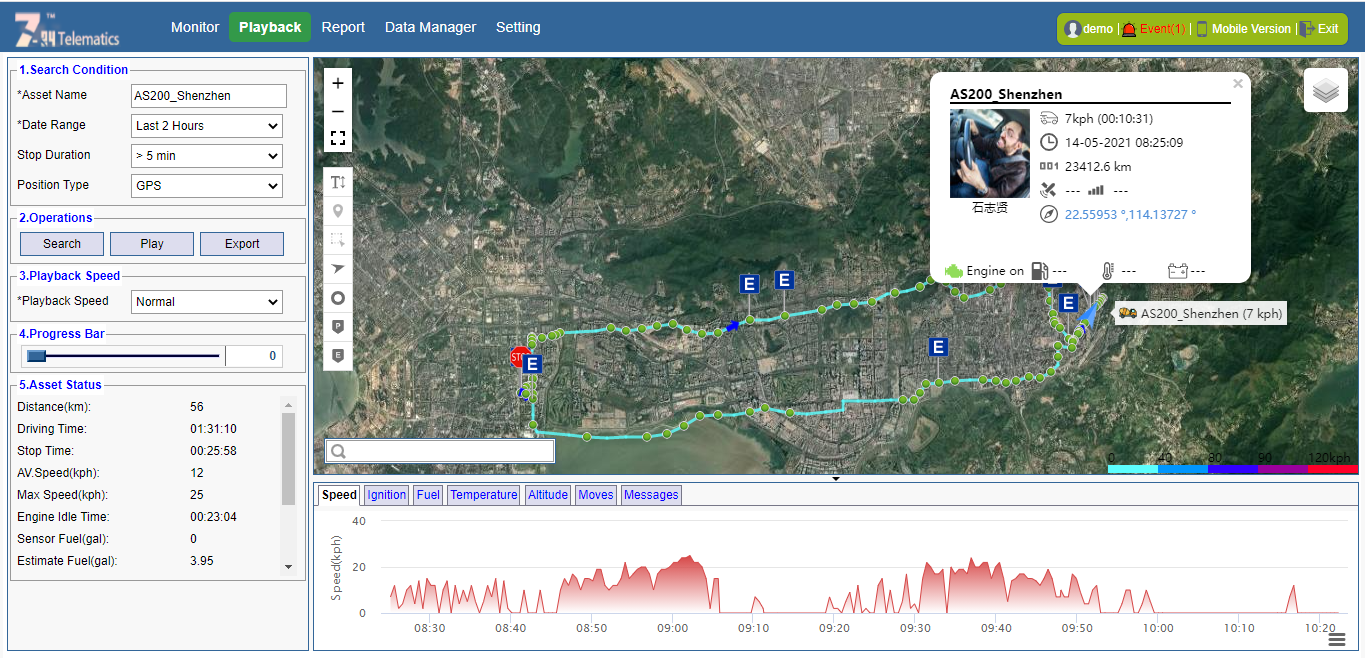 Mobile version: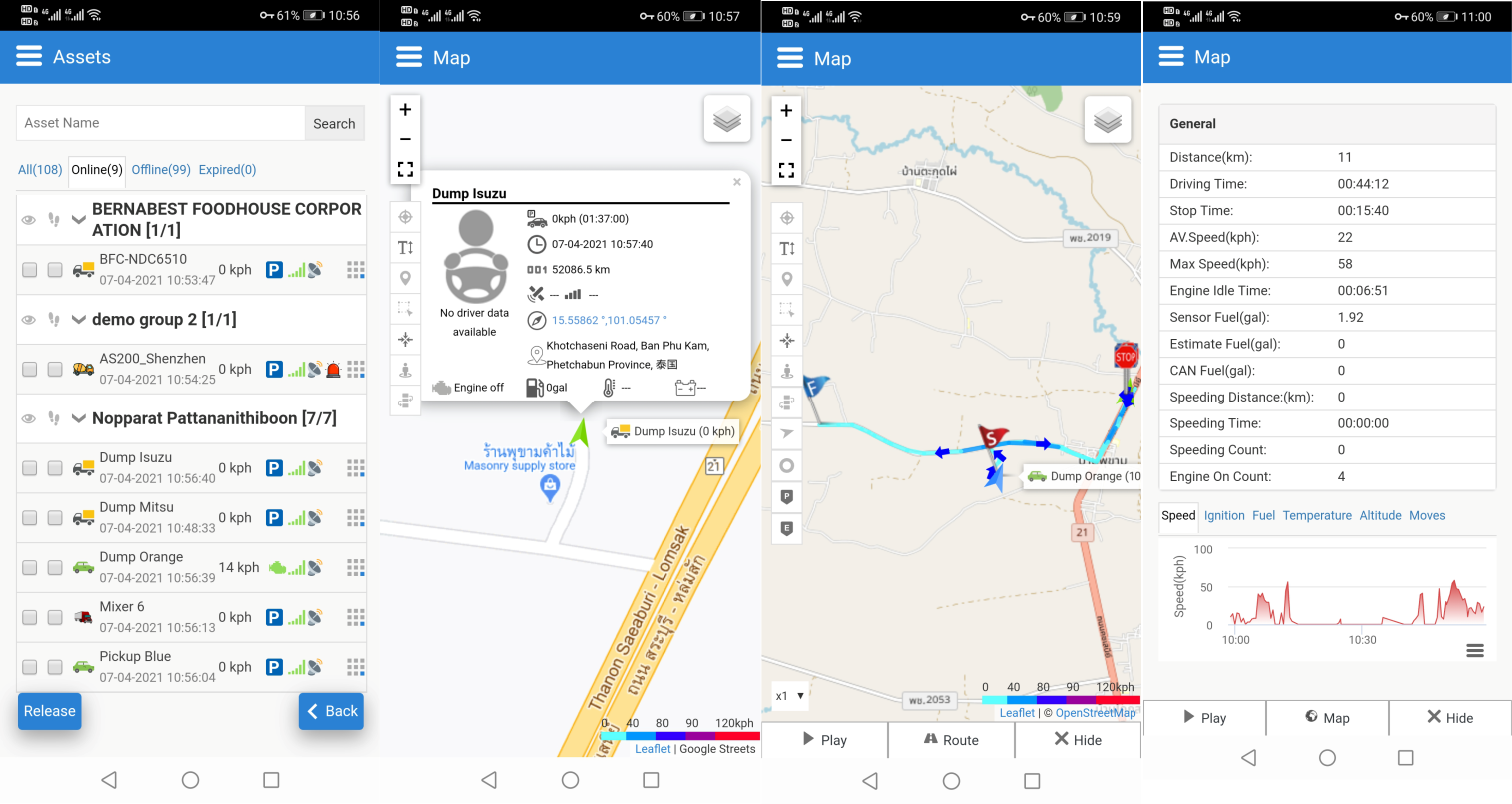 Prev product:No prev product
Next product:
VTrack-F