Contact Us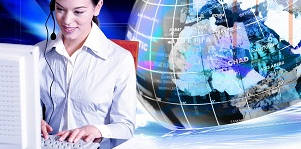 Shenzhen C2S Technology Co.,Ltd
Shenzhen ANB Technology Co.,Ltd
Shenzhen C2S Technology Co.,Ltd
Shenzhen C2S Technology Co.,Ltd
Mobile:
+86 15019417604
Skype:
shizhixian123
Email:
Anson@anbtek.com
VTrack-P
Category: Tracking Software Publish Time: 2015-06-17 23:09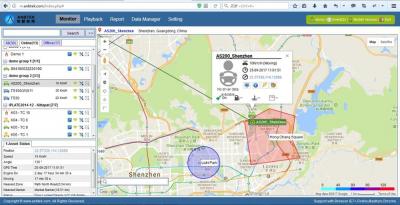 VTrack-P system is more than just a black box; it's a lifestyle
solution for you and your family.
Vehicle tracking has generally been thought of as just a black box fitted to your vehicle, waiting for the day and hopefully never to be used in the chance that your vehicle could be stolen. Seeing no return for your investment and monthly subscriptions just hoping the day will never come that you have to use it. VTrack-P is different!
Now thanks to VTrack-P's web based tracking solution, you can track your vehicle any time you choose from any internet enabled PC or even from your smart phone, stolen or not!
No matter what age of your vehicle, whether it's an Aston Martin, Ford Cortina or 6 berth motor home; VTrack-P is for anyone and everyone who cares about their vehicle and the people who travel in those vehicles. Vehicle tracking with VTrack-P is no longer for just the prestige, high value and performance cars;VTrack-P is a tool that can be used by the whole family for total piece of mind.
VTrack-P benefits include:

Personal safety at breakdown – tell breakdown services exact location

Monitor inexperienced drivers

Create no go zones (GeoFences) – text notification when breached

Vehicle tracking via internet

Increase chances of vehicle recovery

Transferable between old to new vehicles

Security of loved ones – peace of mind

Warning alerts for vehicle movement or unexpected activity

Panic button (optional extra)

Historical report downloads and Email report (optional extra)
Realtime Monitor: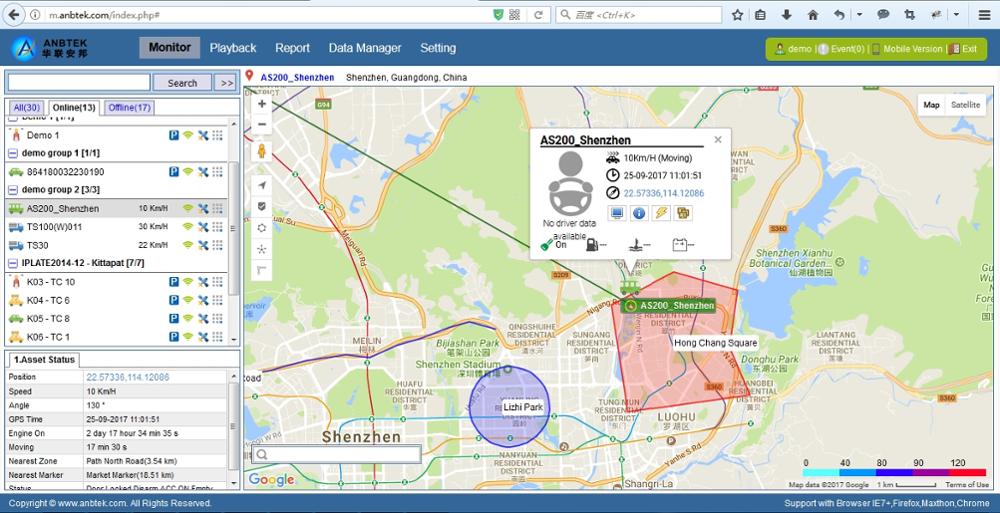 History play back: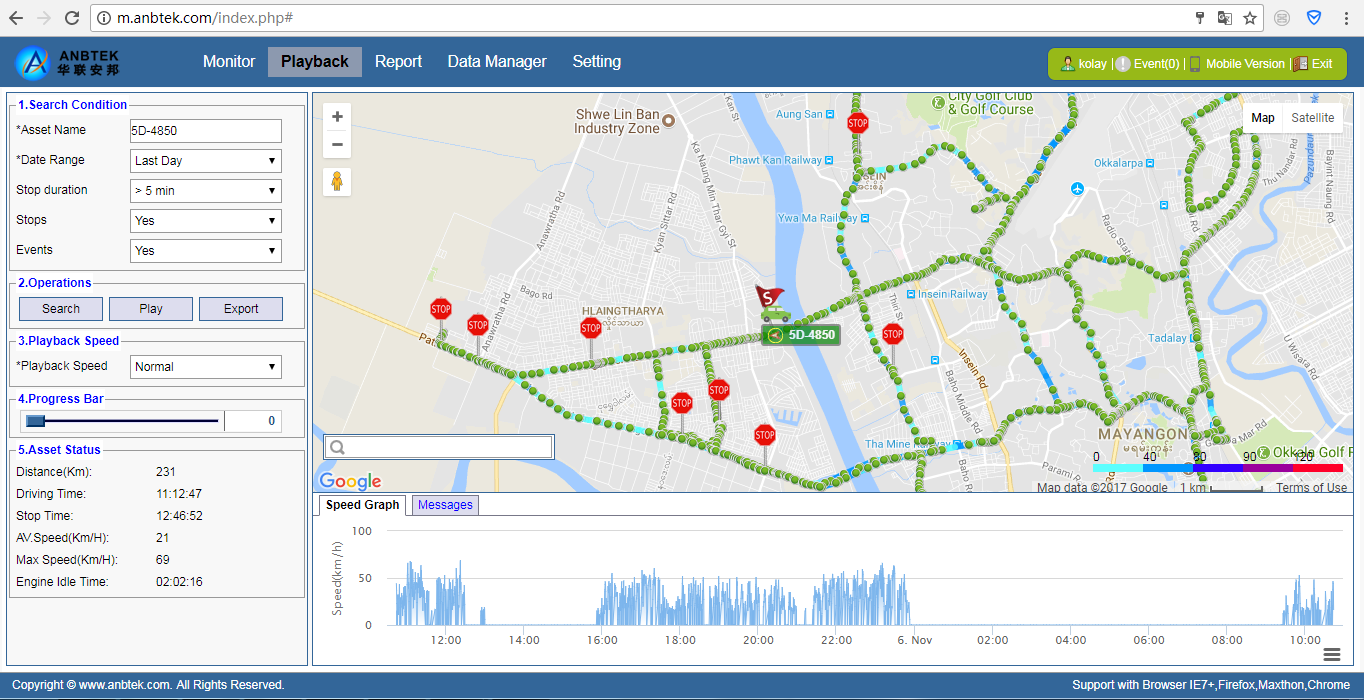 Mobile version: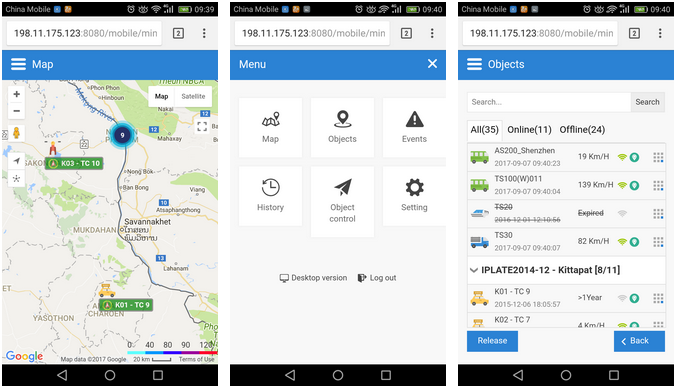 Prev product:No prev product
Next product:
VTrack-F