Contact Us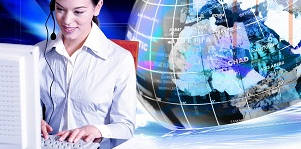 Shenzhen C2S Technology Co.,Ltd
Shenzhen ANB Technology Co.,Ltd
Shenzhen C2S Technology Co.,Ltd
Shenzhen C2S Technology Co.,Ltd
Mobile:
+86 15019417604
Skype:
shizhixian123
Email:
Anson@anbtek.com
CT500
Category: Long Battery Tracker Publish Time: 2015-06-10 17:27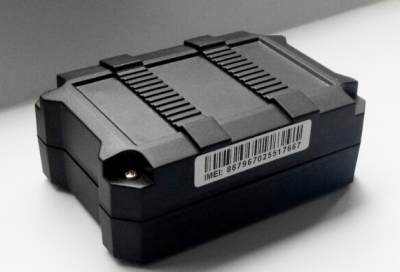 - Time based Position report with interval configurable
- Long battery working time with more than 36Months
- 3 Battery pack with total 6600mAH capacity
- 85x55x30MM Slim/Compact size, easy to hide and no installation necessary
- Power ON/Off switch inside, easy to use
- No wiring Job, no Installation
- Ultralow startup voltage with only 2.0V DC
- Super low consumption in sleep mode with only 0.1uA.
ATR-400 is a self-powered GSM/GPS tracker with 3 years long battery life time. It's typically used for valuable Assets Tracking and Management. It's featured with GPS/CellID dual tracking, super low voltage startup from DC2.0V, less than 1uA standby current.
The AGPS technology can provide faster and longer position fix capability.
3. Typical Application For:
- Animals like Horse and cow
- See more at: http://www.c2stek.com/product/atr-400.html#sthash.IKeq9oe5.dpuf
1.
Key Features:
Item

Description

Dimension

90*60*35mm

Construction

Hard molded ABS plastic

Working Humidity

5%~95%

Operating Temperature

‐30℃~75℃

Internal backup battery

5400 mAh 3.6V, non-rechargeable

4400 mAh 4.2V, rechargaeble

Data Transmit

SMS/GPRS Communication

GSM Quad bands

850/900/1800/1900MHz

GPS chip

Sirf III chip

GPS Sensitivity

-160dB

GPS Position Accuracy

10 Meters

Internal Memory

4 MB ( Up to 10000Points storage capability)

Position report

Time based Position report with interval configurable

Power Consumption

Sleep: <25 uAh; Standby:25 mAh

Waterproof

IP67 waterproof
2. Description:
CT500 is a self-powered long battery lifetime GSM/GPS tracker; it has no external wires for connection,
which can be installed on any moving objects. It has simply designed appearance with internal battery and
strong magnetic structure, 3 years working time, GPS/AGPS/Cell ID tracking supported.
3. Typical Application For:
- Loans Car
- Transit goods tracking
- Animals like Horse and cow

4. Battery working Life Time:

5. Physical Size:
6. Standard Package Contents:
- CT500 Tracker x 1PC
- Battery x 1PCS
- USB Configuration Cable
- Information Paper card with User's Guide and Technical document download link
Notice:
* - Battery Lifetime is declared approximately and strongly depends on using conditions and device configuration (GSM/GPRS coverage, GPS visibility, configured parameters, temperature, place of mounting, batteries energy level etc).