Contact Us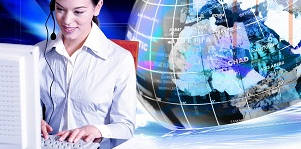 Shenzhen C2S Technology Co.,Ltd
Shenzhen ANB Technology Co.,Ltd
Shenzhen C2S Technology Co.,Ltd
Shenzhen C2S Technology Co.,Ltd
Mobile:
+86 15019417604
Skype:
shizhixian123
Email:
Anson@anbtek.com
CT2000E
Category: Long Battery Tracker Publish Time: 2016-12-01 10:13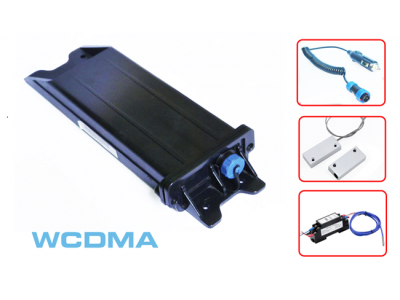 1.Features and Specifications
Item Name

Description

4G LTE/WCDMA Module

QUECTEL EC-25/UC15

Frequency

EC-25

LTE -FDD B1/B2/B3/B4/B5/B7/B8/B12/B13/B14/B20/B28A/B66/B71

LTE-TDD B38/B40/B41

UC15-E

UMTS/HSDPA:900/2100MHz

GSM/GPRS:900/1800MHz

UC15-A

UMTS/HSDPA:850/1900MHz

GSM/GPRS:850/900/1900MHz

GPS Receiver

Skylab

MCU Processor

ARM7 STM103FRET6

Internal Memory

4MB(10000 Waypoints + Events)

Input Port

Door Detect, Power Disconnection Detect

Backup Battery

5000mAH / 7.4V rechargeable battery

LED Indicator

Red: Power; Green: GPS; Yellow:Network

Working Power Range

12-24V DC/1.8A

Consumption

Deep Sleep: <50μA; Standby:100-230mAh(3G)/100-200mAh(4G)

Working Temp.

-25℃~+60℃

Unit Size

238*83*36mm

Data Transmit

SMS/GPRS/3G/4G Communication
2. Description:
CT2000E is IP67 rated 4G LTE/WCDMA/GPS tracker for (Semi-) trailer truck tracking application
This tracker typically designed to solve the problem for those Semitrailers without power supply when truck head are disconnected. And need longer time plan for tracking with purpose. And these semitrailers need to more frequency tracking interval like with seconds' level when truck head is connected.
Provided one digital and one analogue input can be used for monitoring door open/close and temperature application.
3. Applications:
- Trailer Truck
- Semitrailer
- Excavator
- Agriculture Machinery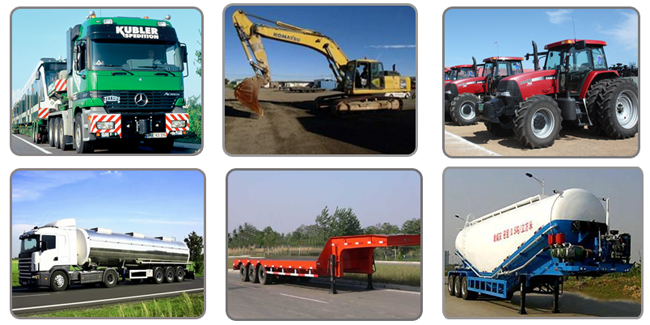 4. Battery working Life Time:
When truck head is disconnected, CT2000E will switch to use internal battery. Please check following Time plan with the provided 5000mAH battery:
Total Tracking waypoints report times: 720 Times
| | |
| --- | --- |
| Tracking frequency Scenes | Lasting Work Time |
| Report once Per Day | 720Days=1.98year |
| Report Twice Per Day | 360Days=12Months |
| Report every 6Hours (4Times Per Day) | 180Days=6Months |
| Report every 4Hours | 120Days=4Months |
| Report every 2Hours | 60Days |
| Report every 1Hours | 30Days |
| Report every 30Minutes | 15Days |
| Report every 5Minutes | 60Hours |
You also can extend above working time by considering following factors:
- Static/Moving
- Remaining battery level
- GEO fencing Area status
Like default setting is every 4hours report data once, but when object in static, will switch to report every 10hours. By this you can extend your battery lasting time
5. Standard Package Contents:
- CT2000E Tracker x 1PC
- 5000mAH Rechargeable Lithium battery
- USB Configuration Cable
- Information Paper card with User's Guide, Configurator and Technical document download link
6-Optional Accessories: